Raised in small town Pennsylvania, Rabbi Shaul Shkedi studied in Rabbinical schools in Connecticut and New Jersey before attending The Rabbinical College of America where he was ordained by Rabbi Yisroel Meir Lau former Chief Rabbi of Israel and current Chief Rabbi of Tel-Aviv and Rabbi Yitzchak Yeruslavsky Chief Rabbi of Kiryat Malachi, Israel among others.
After spending 3 Years as an intern Rabbi guiding young Yeshiva students at the International School for Chabad Leadership in Detroit Michigan, studying one on one and giving lectures in Talmud and Chassidic philosophy,
He spent 2 more years in the prestigious School of advanced rabbinical study in New York with a focus on practically applied Torah Law
Rabbi Shaul was active during his yeshiva years, volunteering with outreach programs at Yale University and working with Jewish youth. As well as spending Friday afternoons visiting Jewish shopkeepers sharing with them a Jewish thought or the chance to put on Tefillin. As his studies grew so did his commitment to enriching the lives of Jewish people.
For Mrs. Mushky Shkedi,
Growing up in Seine Et Marne, France, where her own parents maintain a Chabad house, Jewish outreach was the daily routine.
Mushky went on to study in Chicago and Israel, studying Teaching and Education, as well as Judaic studies.
After visiting Billings in early January 2022 and meeting with a number of Jewish community members, the Shkedi's were ready to call Montana's magic city home and opened the first Chabad presence in the Eastern Montana area.
Rabbi Shaul can be reached by emailing rabbi@jewishbillings.com
 Mushky can be reached by emailing mushky@jewishbillings.com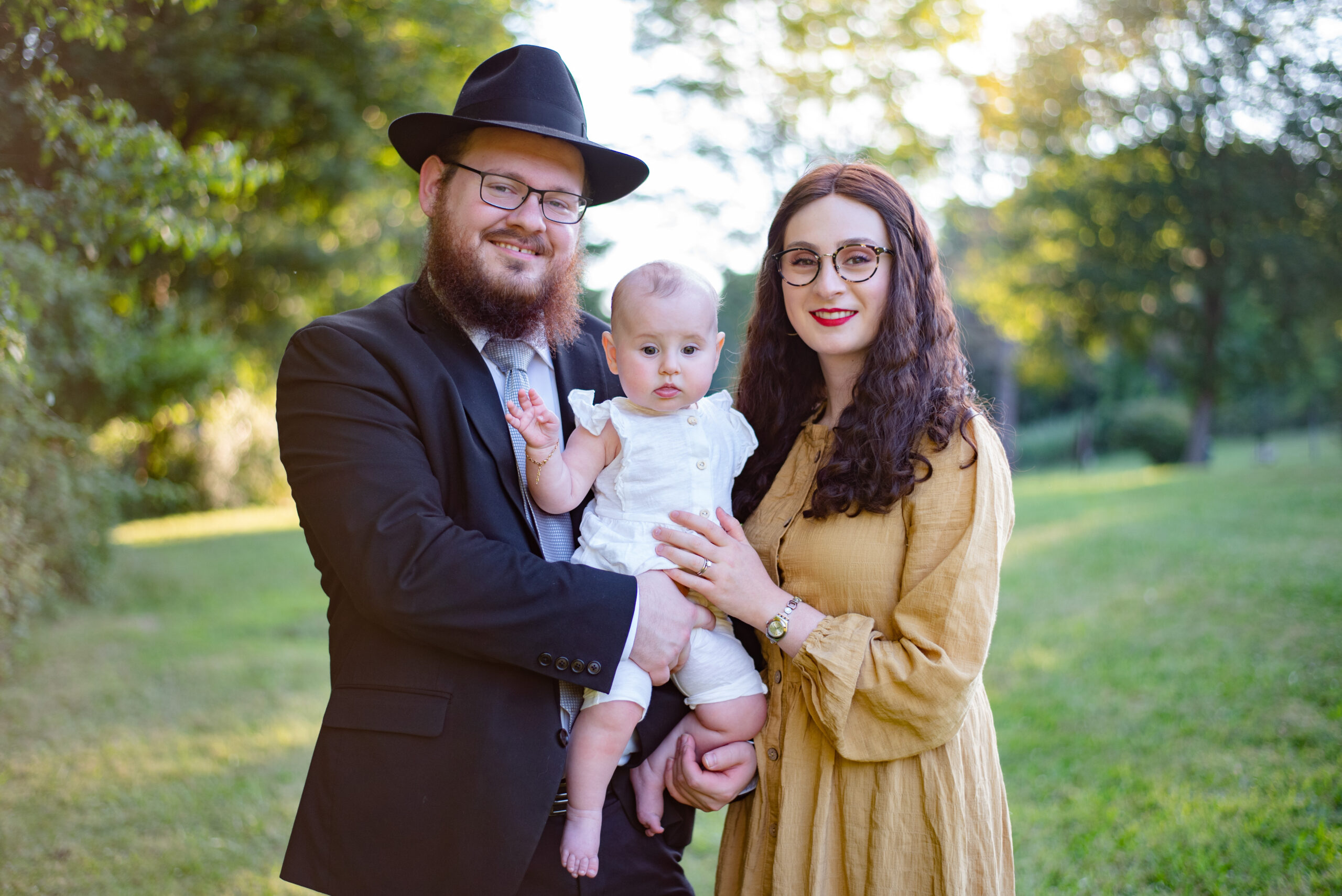 Chabad Lubavitch of Billings, Inc., is a 501(c)(3). Est., 2022