Welcome to
Chabad of Billings
and Eastern Montana
Chabad of Billings is a home where everyone is welcome, regardless of affiliation, level of knowledge or observance.
We strive to create a warm, welcoming environment to explore and experience our heritage in a non-judgmental and inviting atmosphere.
Based in Billings, we service Jewish communities throughout the Greater Eastern Montana area.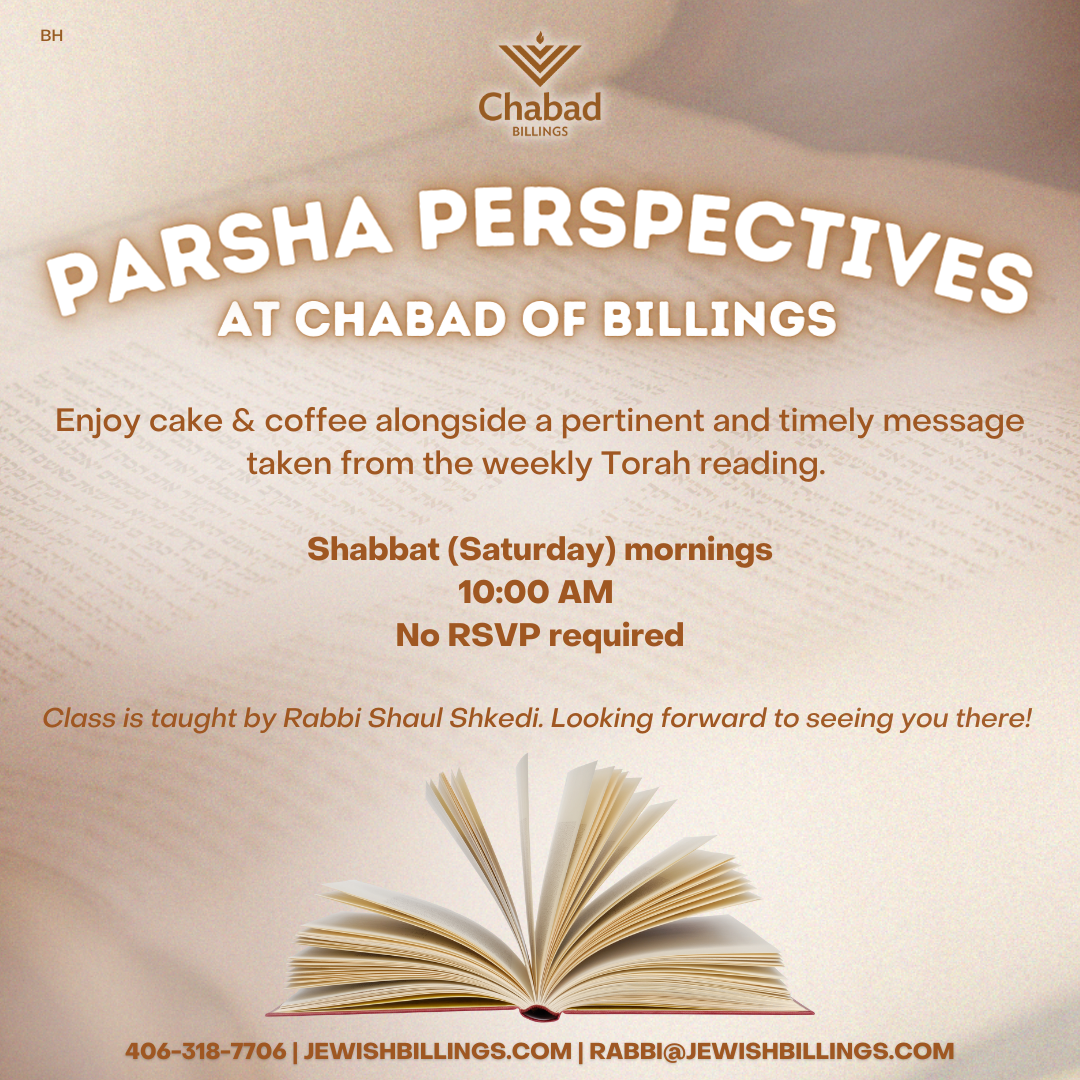 Chabad Lubavitch of Billings, Inc., is a 501(c)(3). Est., 2022